Technological Quirks in the Studio
Here's a summary of some of the materials I covered in my presentation for the Saskatoon RMT this morning.  If you have any questions, feel free to send me an email!
Ipad-related Apps
Other tools I use: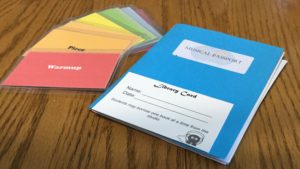 Other great online resources:
Feel free to check out my Studio's Facebook Page also!
A few apps I use that didn't make it into the presentation – some honourable mentions for you!